Keynote Speakers
More speaker announcements to come.
Dr. Sian Proctor is a geoscience professor at the Maricopa Community Colleges, an afrofuturism artist, and an astronaut. She is the chief inspiration astronaut of Space2inspire and founder of The Proctor Foundation for Art and Science. She was the mission pilot for SpaceX Inspiration4, the first all-civilian orbital mission. She is the first female commercial spaceship pilot and only African American woman to ever be the mission pilot. She is also the first African Americancommercial astronaut, and the first African American to paint in space. She is currently serving as a member of the National Space Council Users' Advisory Group. Her motto is Space2inspire where she encourages people to use their unique strengths and passion to inspire themselves and those within their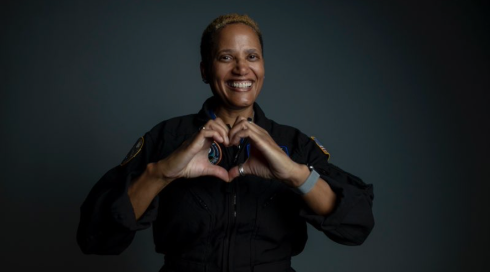 reach. She believes that we need to actively strive for a just, equitable, diverse, and inclusive (J.E.D.I.) space both on Earth and beyond.