2024 Pioneer Hall of Fame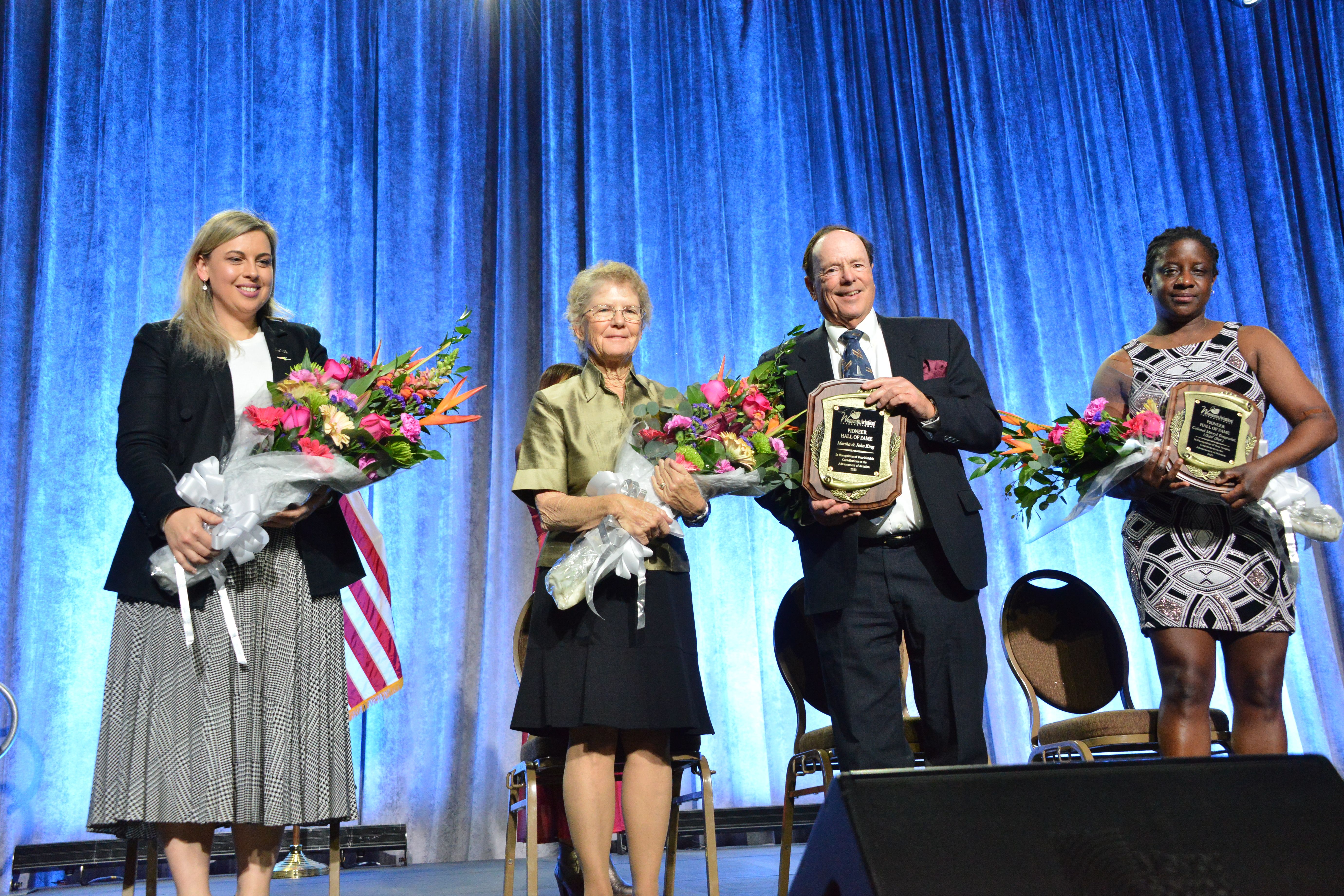 Nominations are now being accepted for inductees into the WAI Pioneer Hall of Fame. Female candidates or organizations that have made significant contributions to the aviation industry as record-setters, trailblazers, or innovators are eligible. Posthumous nominations are acceptable. Special consideration will be given to individuals who have helped other women become successful in aviation or opened doors of opportunity.
The induction ceremony will be held Saturday, March 23, 2024, at the Orlando World Center Resort and Convention Center during the 35th Annual Women in Aviation International Conference.
Please submit the official nomination form available at www.WAI.org/pioneers or call 937-839-4647. Applications must be submitted no later than August 1, 2023. A list of previous inductees is also available online.
Submission process is closed for 2024.