WAI2023 Tours
Tour tickets must be purchased in advance in registration and are non-refundable. Tours can only be booked by registered attendees.
NASA Jet Propulsion Laboratory
All tours commonly include a multimedia presentation on JPL entitled "Journey to the Planets and Beyond," which provides an overview of the Laboratory's activities and accomplishments. Guests may also visit the von Karman Visitor Center, the Space Flight Operations Facility, and the Spacecraft Assembly Facility.
Wednesday, February 22
7:45 a.m. to 1:45 p.m. OR 11:30 a.m. to 5:30 p.m.
$60 per person
(food is not included, but there will be a rest stop with food available)
Sign-up deadline is January 31, or until sold out.

Harbor Dinner Cruise on Sir Winston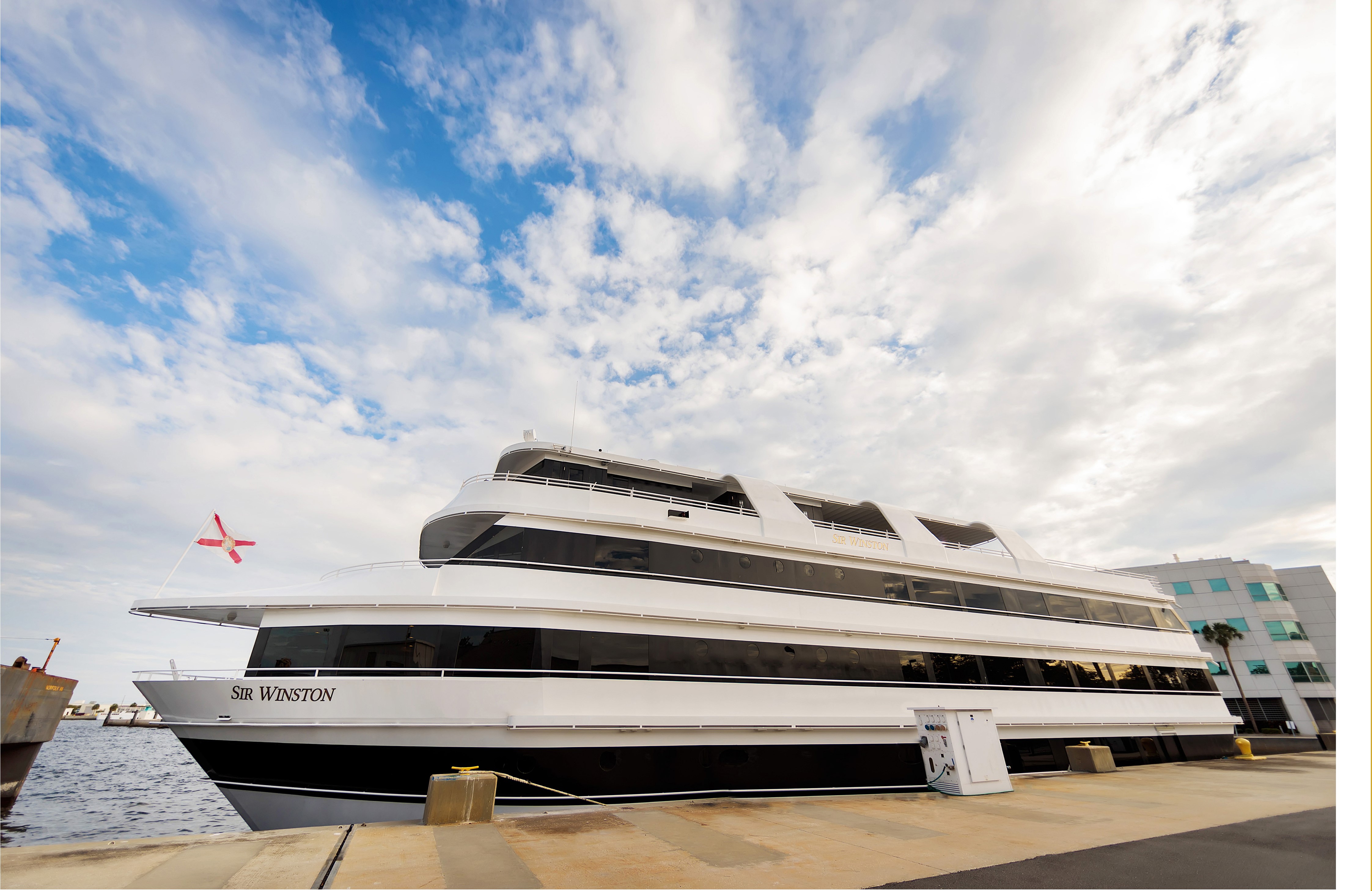 Enjoy an evening aboard the 92 foot and 5 deck Sir Winston. You'll enjoy dinner while exploring the Long Beach Harbor including the Queen Mary, Russian Submarine, Long Beach Oil Islands, and Alamitos Bay area.
Friday, February 24
6:30 – 11 p.m.
$105.00 (dinner is included)
Tour Meets at Convention Center Lobby/Promenage Grand Staircase Pine Avenue and will leave from Dock # 2
Sign-up deadline is January 31, or until sold out.



Add tour or register Attendee Services Center