2023 Pioneer Hall of Fame
Congratulations to the WAI Pioneer Hall of Fame 2023 inductees: Nancy Bird, Martha and John King, and Col. Merryl Tengesdal USAF (Ret.)! Official press release here.
Join us at the Pioneer Hall of Fame ceremony and celebration dinner on Saturday, February 25, 2023, from 6 – 8 p.m. in Hall A to honor the 2023 inductees. Celebration dinner starts at 6:00 p.m.


Nancy Bird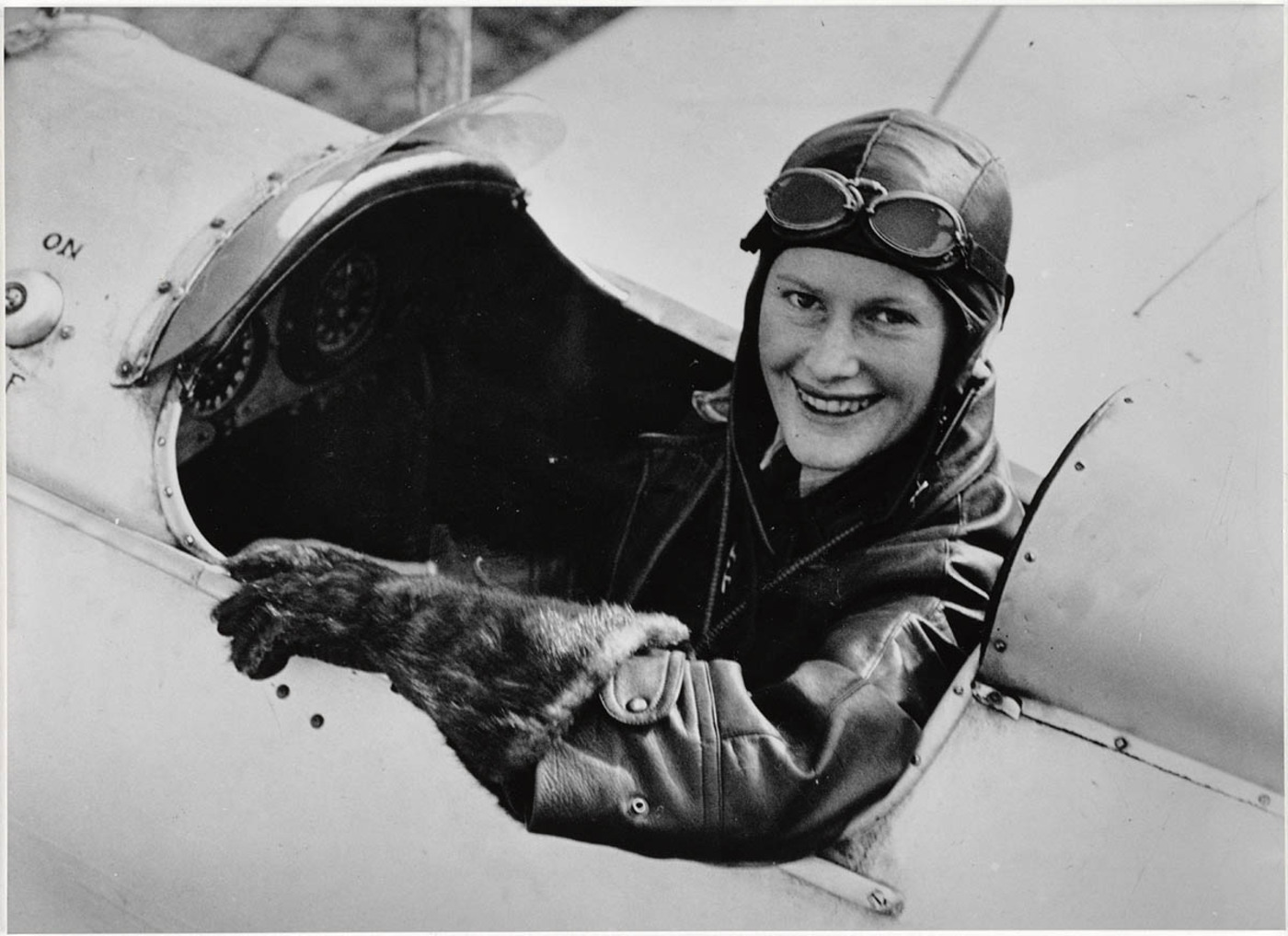 The late Nancy Bird was the first Australian woman to use her commercial license in Australia. She was the founder of the Australian Women Pilots Association, and was a lifelong advocate for female pilots and aviation. A shining example of manners and poise, grit and dedication, Nancy campaigned for the establishment of an aerial ambulance service in New South Wales during the 1970s. She represented female pilots throughout her lifetime, and shortly before her death at age 93, Qantas, Australia's national airline, named their first Airbus A380 in her honor.
Martha and John King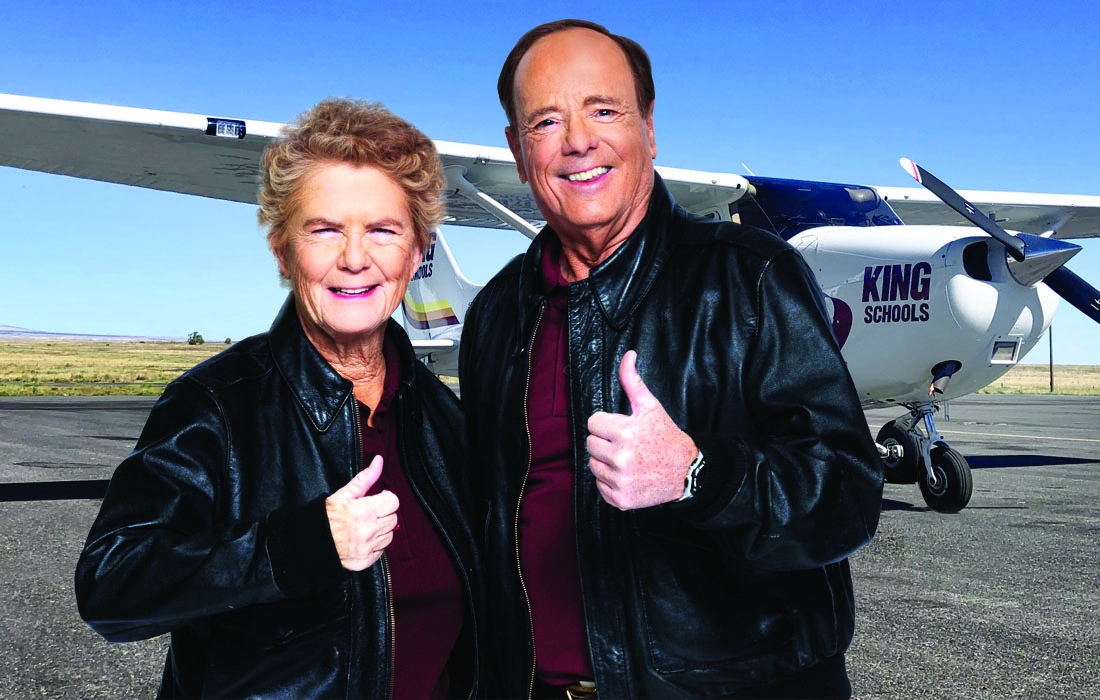 When Martha and John King were married, they committed to a lifetime of mutual entrepreneurship and decided they would be equal partners in everything they would do. Pursuing their passion for flying, the couple started their own business of teaching pilots. Their courses have enabled millions of customers worldwide to learn to fly. With the use of technology, the Kings have taught more pilots than any other instructors in history. The King Schools has received multiple awards, and Martha and John have been inducted into the National Aviation Hall of Fame. Their practical tools for starting, running, and growing your own successful business were recently published in their new book LIFT.
Col. Merryl Tengesdal USAF (Ret.)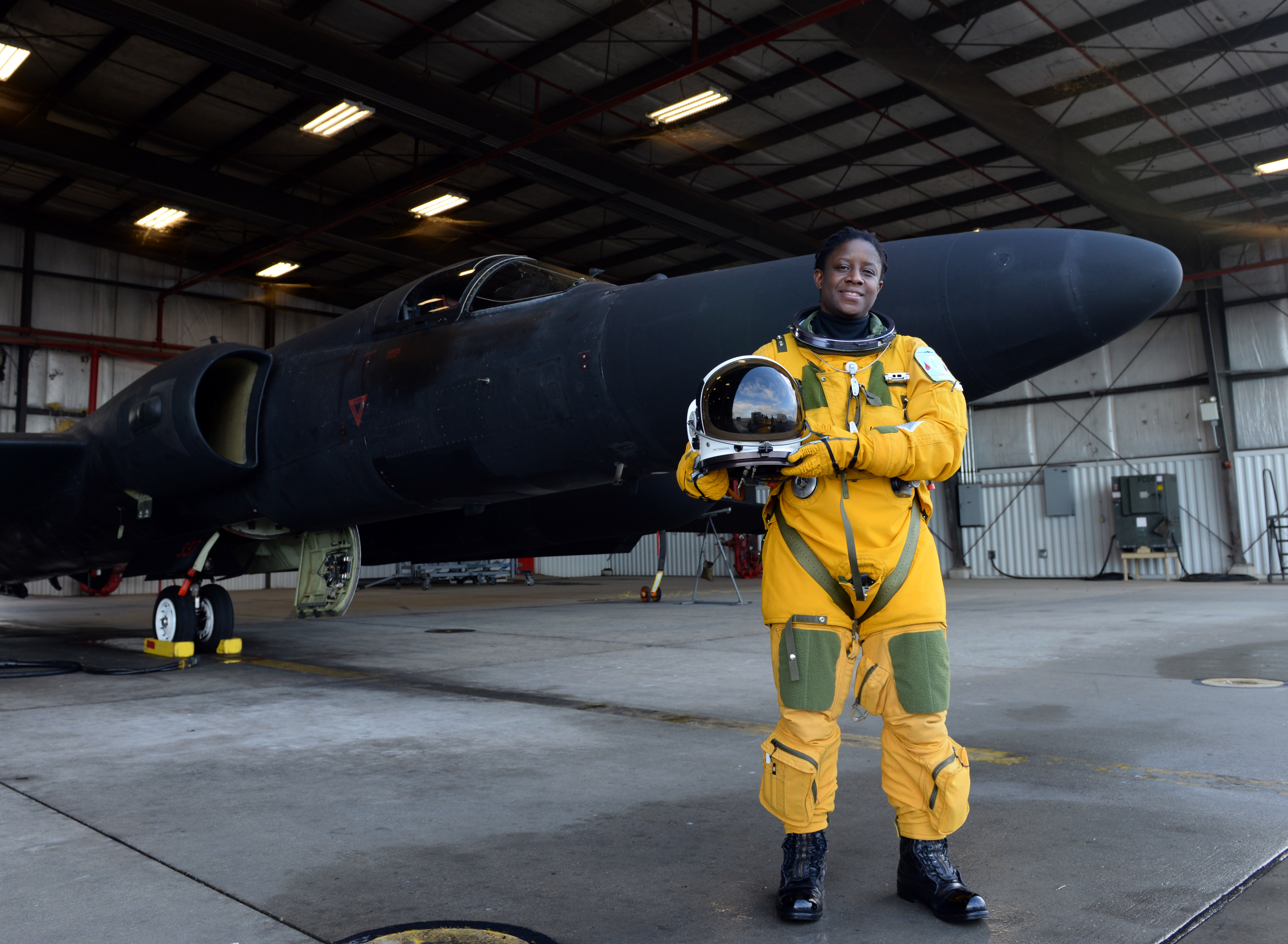 Since retiring from the U.S. Air Force, Col. Tengesdal has made it her mission to inspire and encourage underprivileged youth, employing the lessons she learned as a pioneer, leader, and mentor to serve as a fitness trainer and a contestant on the reality television series "Tough as Nails." As the first and only Black woman to pilot the U-2 'Dragon Lady' reconnaissance aircraft, considered one of the most difficult aircraft in the world to fly, Col. Tengesdal is hailed as a military trailblazer. Her memoir Shatter the Sky: What Going to the Stratosphere Taught Me About Self-Worth, Sacrifice, and Discipline details her humble beginnings and the odds against her.