Pioneer Hall of Fame Inductees
Congratulations to the WAI Pioneer Hall of Fame 2021 inductees: Joan Robinson-Berry, Maj. Gen. Carol Timmons (retired), and U.S. Marine Corps' First Class of Women Aviators! Official Press Release
The induction ceremony will be held Friday, March 12, 2021, during the 32nd Annual International Women in Aviation Conference.
Sponsored by MIAT College of Technology
View the WAI2021 virtual Pioneer Hall of Fame Induction ceremony.
Joan Robinson-Berry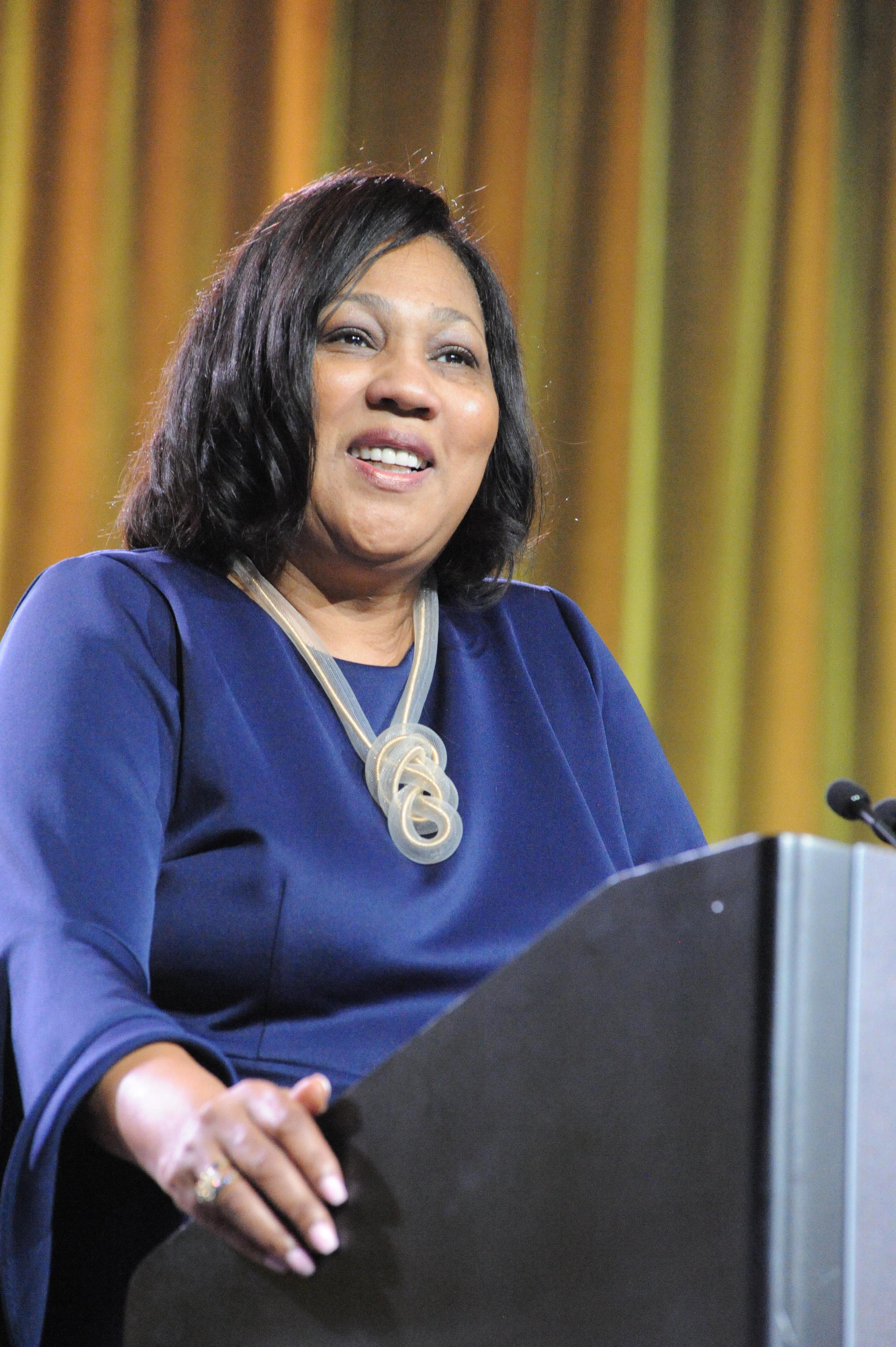 Joan Robinson-Berry retired as vice president and chief engineer for Boeing Global Services in June 2020. Her accomplishments are numerous in the field of aerospace during her 33-year career that has broken barriers and elevated the industry. Joan's trailblazing began early – she was the first African American from her childhood neighborhood to graduate from college with an engineering degree. Joan was the first female engineering graduate at California State Polytechnic University, Pomona, and the first African American program manager at McDonnell Douglas. At the Boeing Company, she was the first African American on the Boeing Engineering Process Council, the first Boeing Fellow to the African Scientific Institute, and the first African American vice president on the Shared Services Leadership Team.
Maj. Gen. Carol Timmons (retired)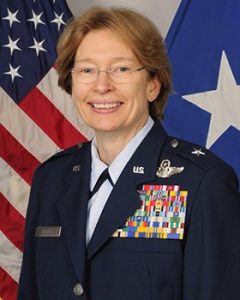 Maj. Gen. Carol Timmons (retired) was the first woman to lead the Delaware National Guard and was the Adjutant General from 2017 to 2019. Carol was responsible for the mission readiness of all Delaware National Guard units to include more than 1,500 soldiers and 1,100 airmen for both federal and state missions. Beginning her military career in 1977, Carol was an enlisted member of the Delaware Air National Guard, and was the first female air policeman for the 166th Airlift Wing. She later transferred to the Army National Guard and earned her commission in 1980, followed by her Army and Air Force pilot wings. Carol accrued more than 5,200 flight hours in C-130 and C-141 military cargo aircraft and the UH-1 Huey helicopter, including more than 400 combat flight hours. Carol died at age 62 on August 2, 2020, and will be remembered fondly as a lifetime member and supporter of Women in Aviation International, as well as the epitome of a public servant.
U.S. Marine Corps' First Class of Women Aviators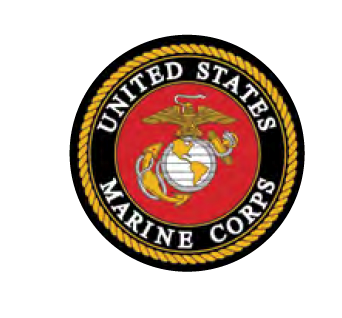 U.S. Marine Corps' First Class of Women Aviators is a group of 10 trailblazers who represent the first women to go through pilot and naval flight officer training in the U.S. Marine Corps. Marine women were allowed to fly in 1993 after the repeal of the combat exclusion law. These 10 women served their country with pride and determination during multiple deployments in both active and reserve assignments. These pioneering women include: Lt. Col. Sarah "Dimes" Deal, Lt. Col. Traci "Powder" Hoffman, Capt. Susan "Xena" Jenkins, Maj. Melinda "Tink" Rizer Gould, Col. Alison "Rocky" Thompson, Maj. Donna "Gidget" Hesterman, Col. Karen Fuller "Stump" Brannen, Capt. Jeanne "Xena" Woodfin, Maj. Keri "NAG" Berman, and Maj. Christine "Mulan" Westrich.