Girls in Aviation Day
Girls in Aviation Day Reno
FREE EVENT FOR ALL!
Zoom Event Registration GIAD Flyer
Saturday, March 13, 2021
All-Virtual Event from Reno, Nevada
10 a.m.-noon PST 1-3 p.m. EST
Girls (and boys), ages 8-17
Featuring the female leaders of the United States Air Force Thunderbirds and Jasmin Moghbeli, NASA Astronaut.
Jasmin Moghbeli - NASA Astronaut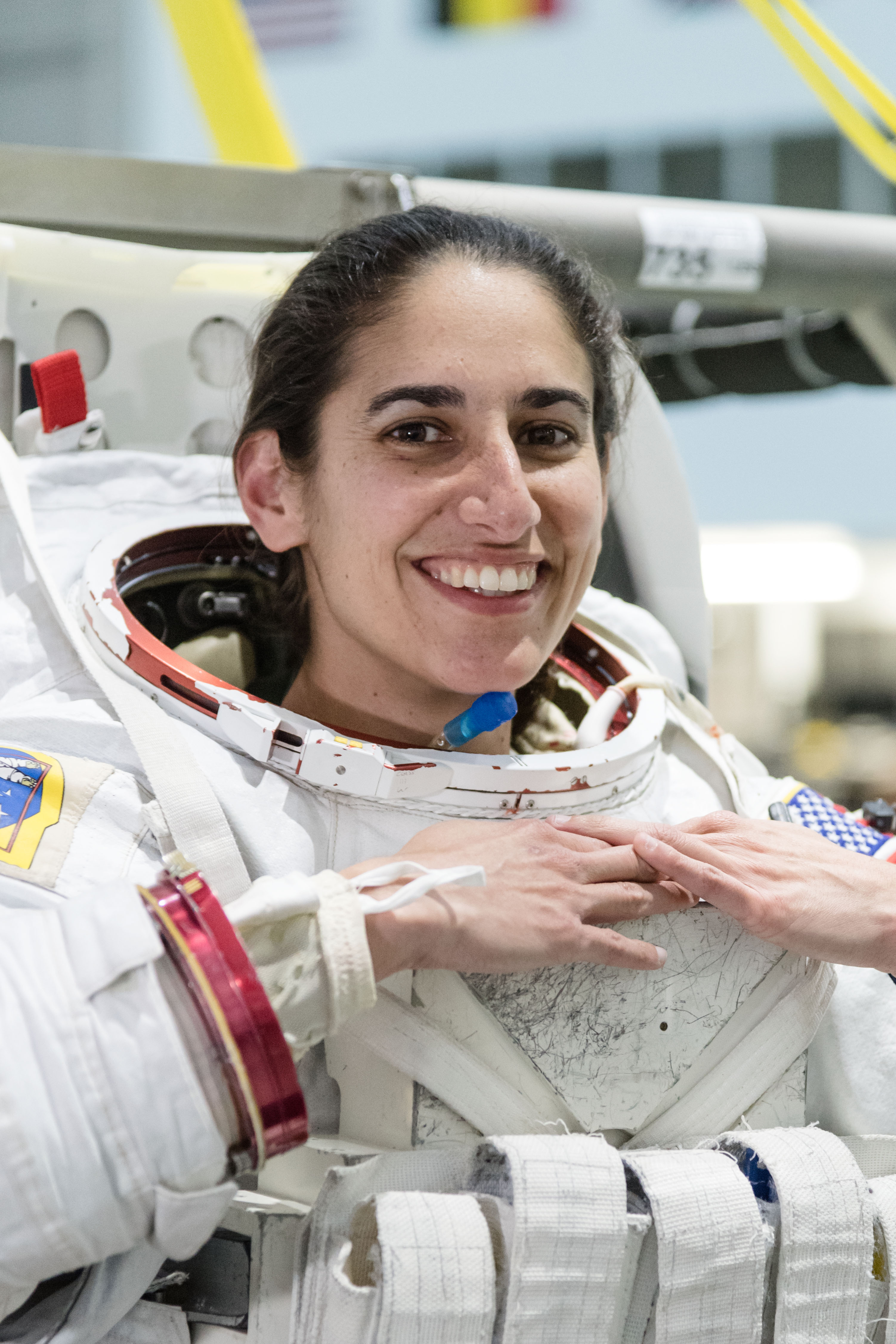 Jasmin Moghbeli was selected by NASA to join the 2017 Astronaut Candidate Class. She reported for duty in August 2017 and having completed the initial astronaut candidate training is now eligible for a mission assignment. The New York native earned a bachelor's degree in Aerospace Engineering with Information Technology at the Massachusetts Institute of Technology, followed by a master's degree in Aerospace Engineering from the Naval Postgraduate School. Jasmin is also a distinguished graduate of the U.S. Navy Test Pilot School and has accumulated more than 1,600 hours of flight time and 150 combat missions.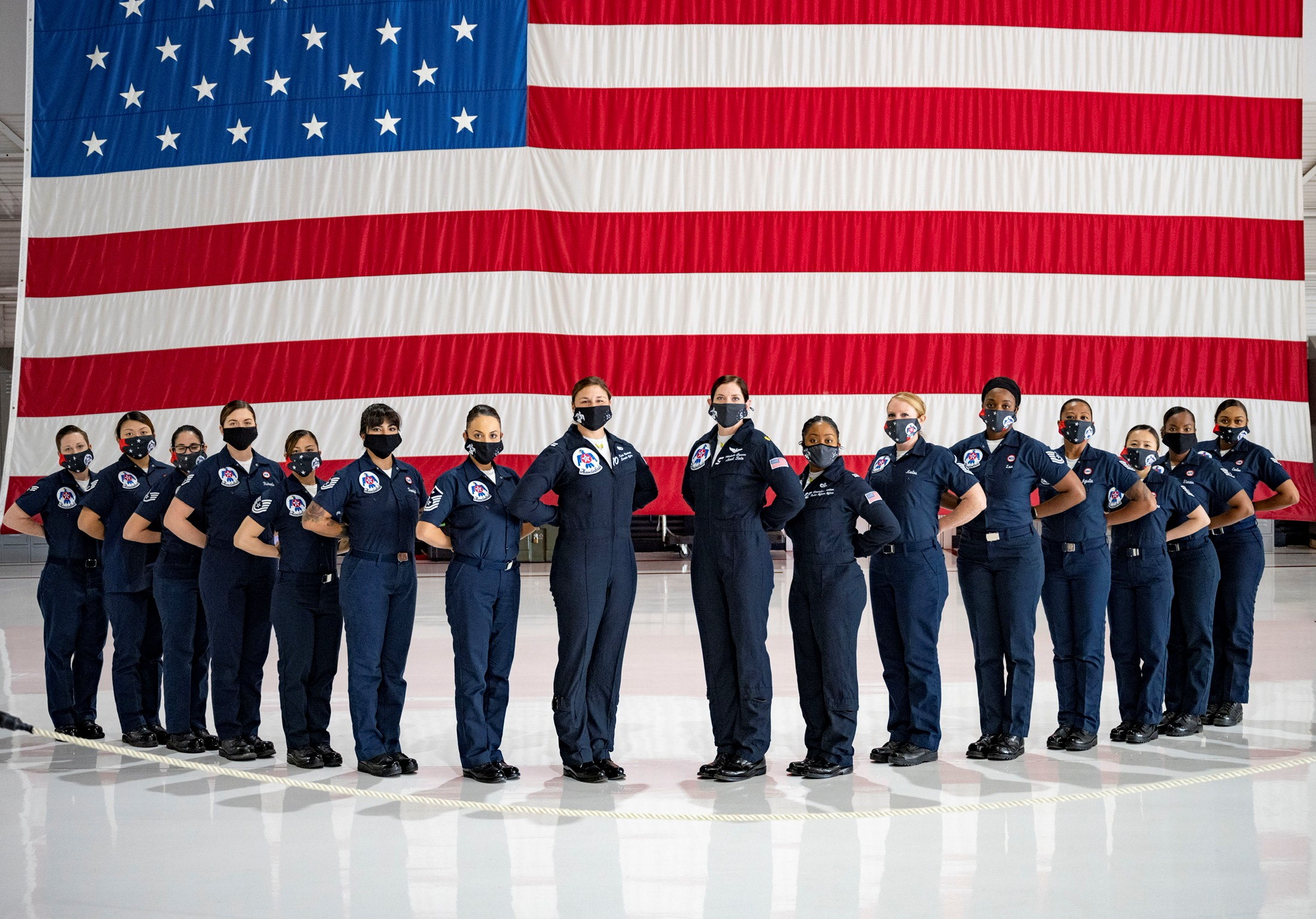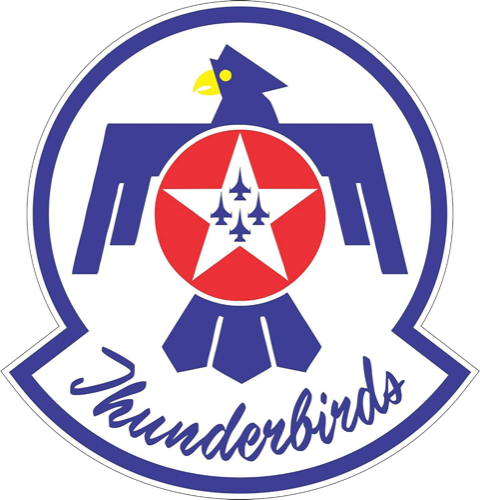 Female Members of the U.S. Air Force Thunderbirds
Download the Aviation for Girls App sponsored by the U.S. Air Force.!