Girls in Aviation Day Nashville
Girls in Aviation Day Nashville
Saturday, March 19, 2022
Gaylord Opryland Resort & Convention Center
9 a.m.- 3 p.m.
For girls ages 8-17
SATURDAY GIRLS IN AVIATION DAY NASHVILLE LUNCH
Sara Langberg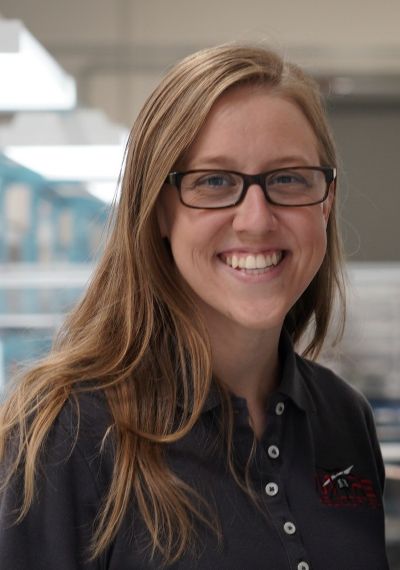 Ingenuity Mars Helicopter
Sara Langberg is an aeromechanical engineer and one of the designers of the Ingenuity Mars Helicopter. She has bachelor's degrees in aerospace and mechanical engineering from University of California, Davis. Sara works at AeroVironment in Simi Valley, California, where she works on unmanned aerial vehicles, specializing in mechanical and composite part design and fabrication and rapid prototyping.
Girls from ages 8 to 17 will be introduced to the career possibilities and amazing lifestyle aviation and aerospace present. Through a host of hands-on activities, speakers, games, and more, girls are immersed in all that aviation has to offer. What's more, it's all fun!
Older girls will be able to meet with representatives from aviation colleges and universities. There will be no shortage of role models for the girls as they hear from actual working women about their unique aviation careers. Flying a simulator, reading a sectional chart, learning the phonetic alphabet: It's all part of Girls in Aviation Day Nashville.
In addition to daughters, granddaughters, nieces, and friends of conference attendees, local Girl Scouts are included to make this a day packed with new friends, new information, and loads of fun – all designed to attract more girls to aviation. Chaperones, please plan to stay with the kids you bring - this is not a "drop-off" event.
---