2022 Keynote Speakers
Friday General Session:
Niloofar Rahmani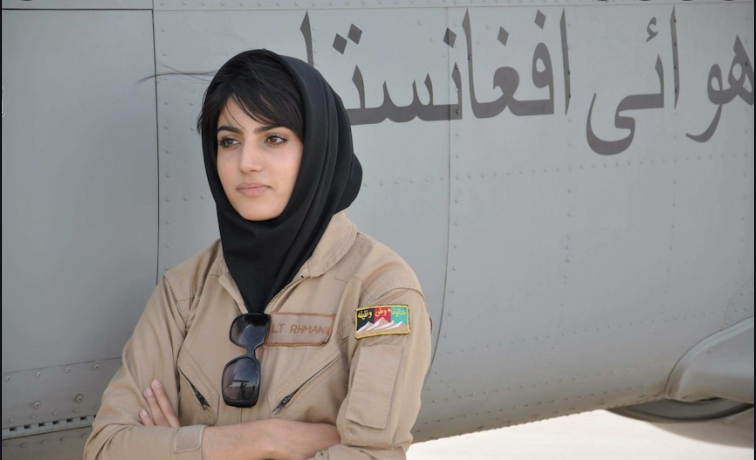 Niloofar Rahmani became the first female fixed-wing pilot for the Afghan Air Force in 2013. Against all odds, Niloofar has faced many challenges in war-torn Afghanistan, but with support from her parents to follow her dreams to fly. She speaks three languages and has published her story in Open Skies: My Life As Afghanistan's First Female Pilot co-authored with Adam Skies. In 2015, the U.S. military brought Niloofar to the United States to learn to fly C-130s, and she was granted political asylum.
Sheila Remes
Sheila Remes is vice president of environmental sustainability for Boeing, leading a team focused on continuously improving Boeing's products, services, and operations to achieve environmental goals. With 30 years of industry experience, Sheila's previous leadership roles include commercial airplanes services strategy, sales strategy, regional marketing for the Americas, and leasing and sales director in North America.
Gen. Jacqueline D. Van Ovost

U.S. Air Force General Jacqueline D. Van Ovost is the 14th commander of U.S. Transportation Command (USTRANSCOM), one of 11 Combatant Commands in the Department of Defense. USTRANSCOM's mission is to project and sustain military power globally. She has a diverse operational and training background including command of an air refueling squadron, flying training wing and the Presidential Airlift Wing.

Friday Lunch:
Honorable Jennifer Homendy
Honorable Jennifer Homendy took the oath of office as the 44th member of the National Transportation Safety Board (NTSB) on August 20, 2018. She was unanimously reconfirmed by the Senate on August 1, 2019, for a five-year term expiring December 31, 2024. Chair Homendy is a tireless advocate for safety and brings to NTSB expertise in the safety of railroads, pipelines, and hazardous materials. From 2004 to 2018, she served as the Democratic Staff Director of the Subcommittee on Railroads, Pipelines, and Hazardous Materials, which is under the jurisdiction of the Committee on Transportation and Infrastructure of the United States House of Representatives.
Saturday General Session:
Joan Sullivan Garrett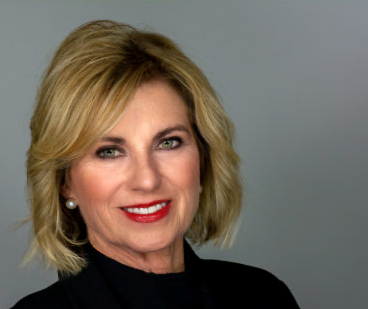 Joan Sullivan Garrett began her medical career as a flight nurse who envisioned a worldwide solution for travel safety on air, land, and sea, anywhere in the world, after losing a young patient in the remote Arizona mountains. She founded MedAire in 1985 and pioneered global telemedicine through radio, teletype, and satellite communications. Serving as CEO until 2008, Joan currently is MedAire's board chair and recently shared her journey in her autobiography One Life Lost, Millions Gained.
Carole Hopson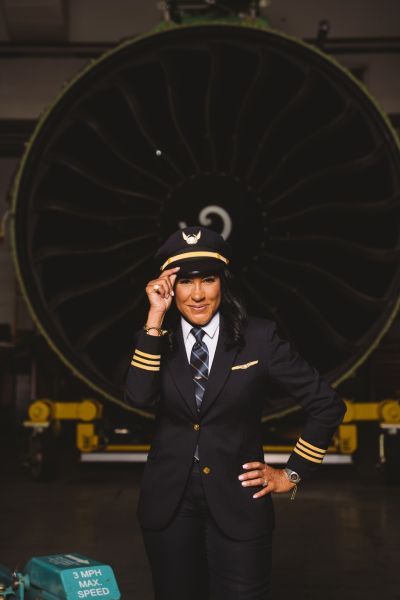 Carole Hopson flies the Boeing 737 for United Airlines as a first officer, based in Newark, New Jersey. After a 20-year career as a journalist and executive, she followed her dream to be-come a pilot and share her passion with others as a flight instructor, while raising her family. True to her roots as a writer, Carole has pub-lished her first novel, A Pair of Wings: A Nov-el Based on the Life of Pioneer Aviatrix Bessie Coleman, the first American to earn the French civilian pilot's license.
CONFERENCE
---