Why Join WAI?

Because we are fun!

WAI members seek to inspire and stand
for encouragement, continued education, and a
whole lot of fun! If you're a lover of all things aviation
and aerospace, and enjoy sharing your passion
with others, we'd love to have you!

WAI Membership
Find A Chapter

So much more than an aviation club!

Get involved in your community and encourage women of all ages to be their best in aviation and aerospace. Network with and mentor other WAI members at chapter meetings and chapter outreach events, get to see the impact your chapter makes on a local level, and have a lot of fun!

WAI Chapters
The WAI Mentor Connect program will help mentor/mentee pairs set goals, establish milestones, set up meetings, and track their progress.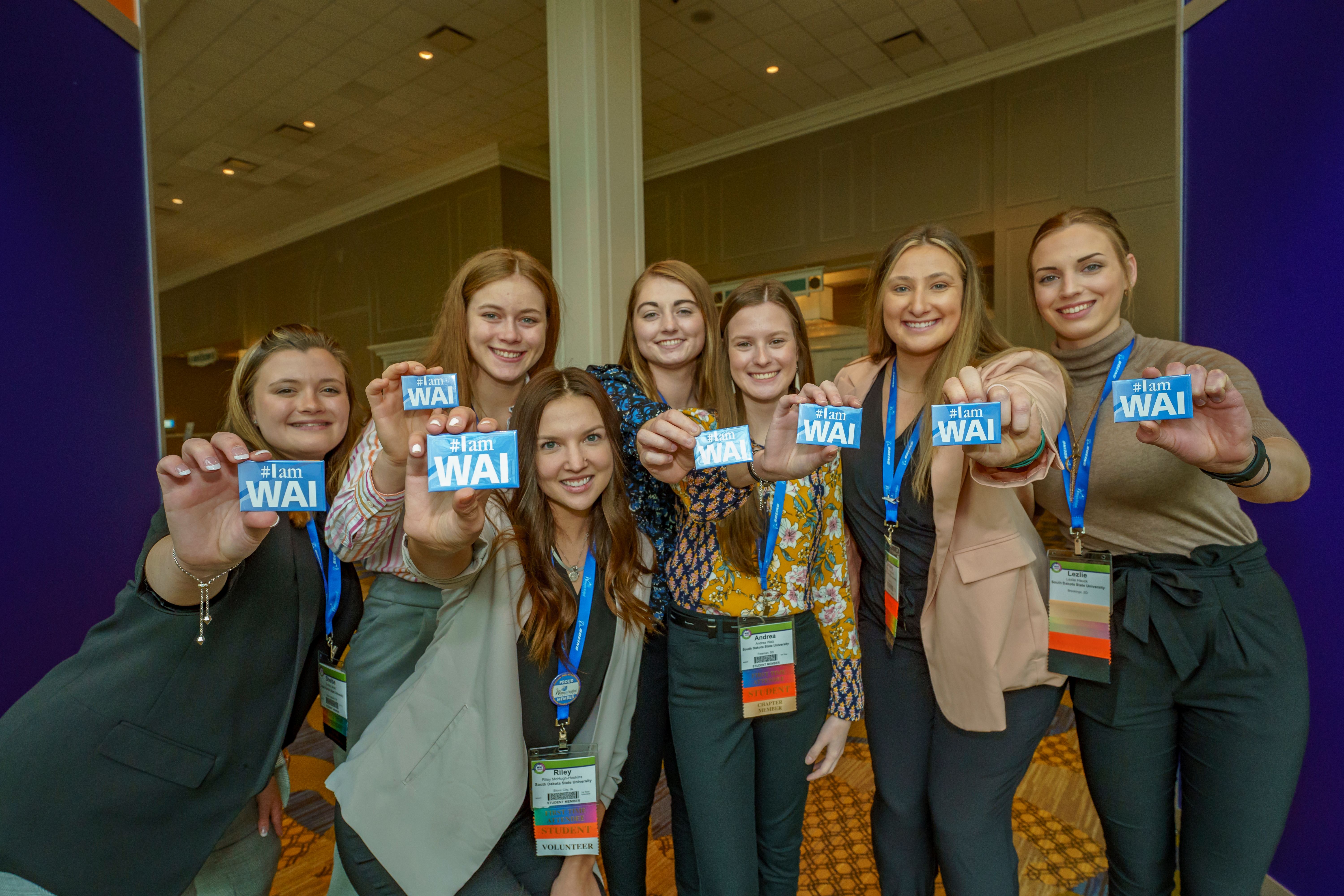 Scholarship awards are a major benefit of WAI
membership, and they help our members reach their goals
and advance into the aviation and aerospace
careers they have dreamed about.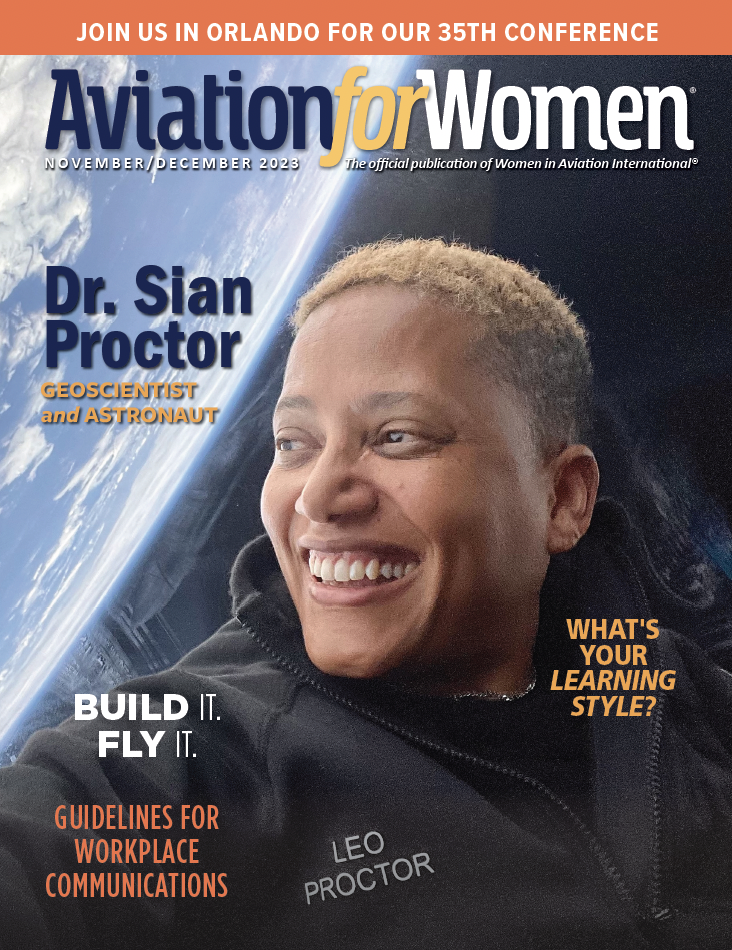 November/December 2023
Look Inside
Read this month's issue.
Marketplace Spotlight

WAI Store
Whether you're looking for a gift, or a way to proudly display your WAI pride, you'll find it in the WAI Store.
Share With Us!
We want to hear from you! Tell us how a scholarship or your membership has changed your life. Did you recently get promoted? Change careers? Keep us in the loop!
Send us a note at editor@wai.org.