Back to Events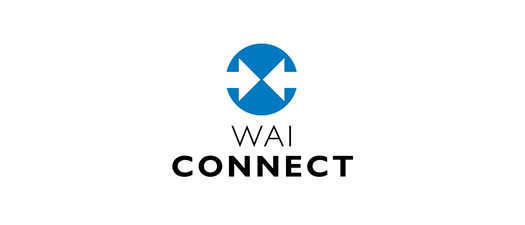 WAI Connect Lunch at SUN 'n FUN 2023
Friday, March 31, 2023
Event Details
Make your plans for the annual SUN 'n FUN Aerospace Expo in Lakeland, Florida, March 28-April 2, 2023, and visit WAI in Hangar A, Booth 57. WAI members receive a discounted rate on SUN 'n FUN admission online using the code WAI381. You will be asked to show proof of membership at the entrance gate.
Don't miss the annual WAI Connect Lunch, sponsored by Piedmont Airlines, at noon on Friday, March 31, at Prop 75 on the show grounds. Meet Lystra Julien, maintenance quality control inspector for Piedmont Airlines, and hear her inspiring story of entering the field of aircraft maintenance. This lunchtime gathering is also a fantastic opportunity to meet and network with WAI staff and other members and friends.
Space is limited so be sure to get your ticket in advance! Advance tickets are $20 per attendee, until April 24th. April 25th and after, tickets must be purchased onsite at the WAI Booth (A-57) for $25.
Note the new location, inside the show grounds at Prop 75!