Back to Events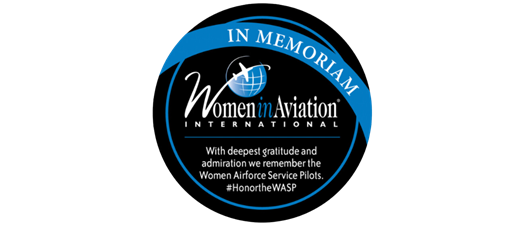 Honor the WASP
In 2023, WAI will mark the 6th year of honoring the pioneering WASP in May.
Monday, May 29, 2023
Event Details
Help WAI honor the WASP!
We have partnered with Texas Woman's University to create a database of the WASP gravesites. Every known resting spot of a WASP has been added to a Spreadsheet and placed on a Google Map. Our team updates this document as we receive new information.
WAI members honor the Women Airforce Service Pilots (WASP) every Memorial Day weekend by visiting their graves and leaving an appropriate decoration in the form of flowers or other remembrances. WAI also provides a commemorative tag that may be printed and used for each gravesite tribute.
In 2022, the National WASP WWII Museum marked its 80th birthday! We encourage members and chapters to post images on social media and use the hashtag #HonorTheWASP. Watch this video and learn more about this annual WAI event.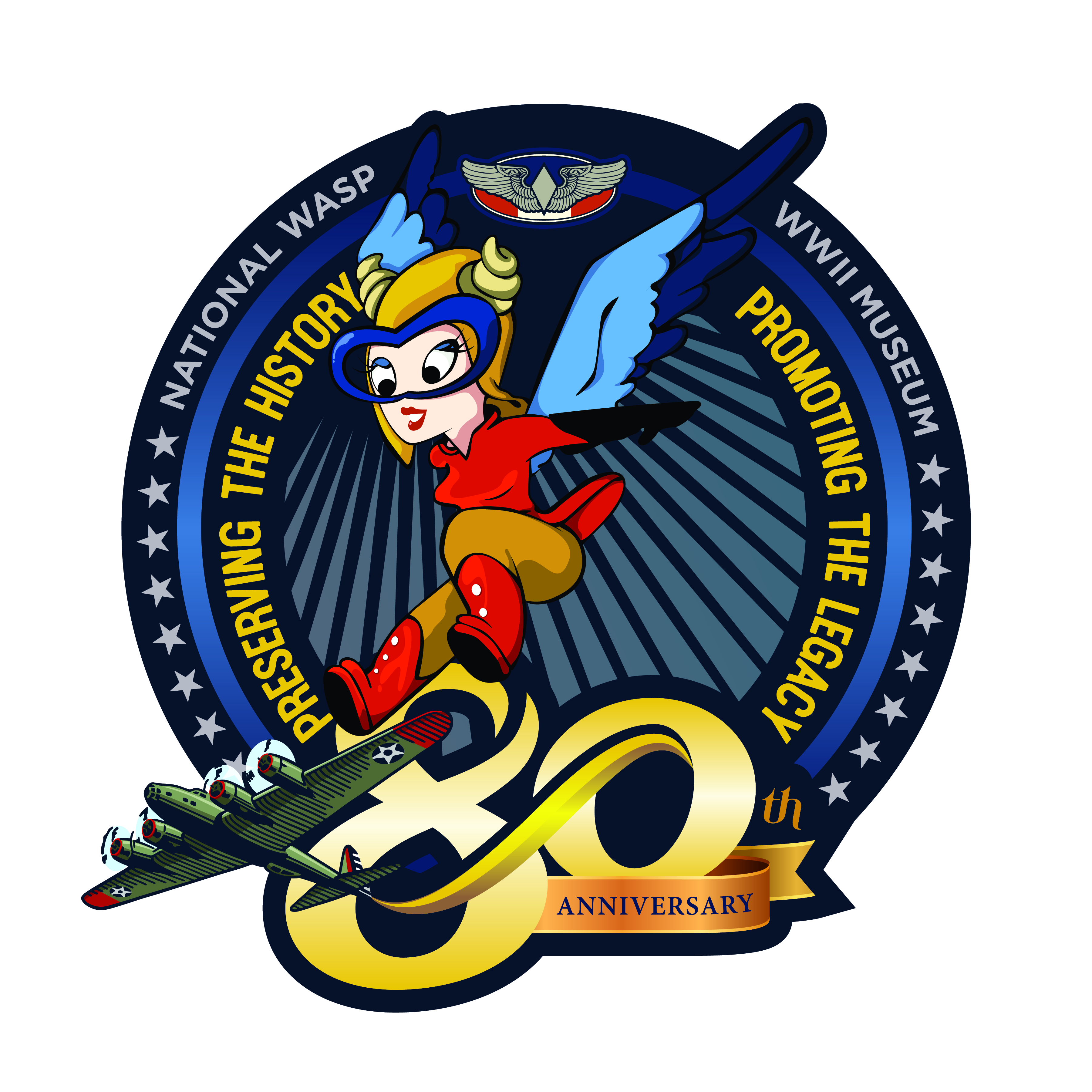 For More Information: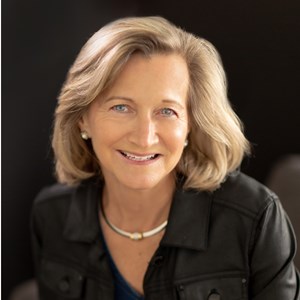 Kelly Murphy
Director of Communications
Women in Aviation International
If you pay your respects to any of the WASP, please take a photo and share on Social Media using #HonorTheWASP. Don't have social media? Send your photo to kmurphy@wai.org.