Back to Corporate Members
Organization Overview
Fly Girls Aviation, your go-to destination for women who love aviation. We're empowering women in the skies and on the ground with our unique selection of aviation products.

At Fly Girls Aviation, we understand the frustration of finding aviation merchandise that truly resonates with women. That's why we're on a mission to fill the gap, delivering high-quality products that every aviation enthusiast will love.

From stylish pilot-themed apparel to accessories that embrace the spirit of flight, we offer a carefully curated collection that caters to your unique taste.

Whether you're a seasoned pilot, an aspiring aviator, or simply drawn to the beauty of aviation, we've got something special for you.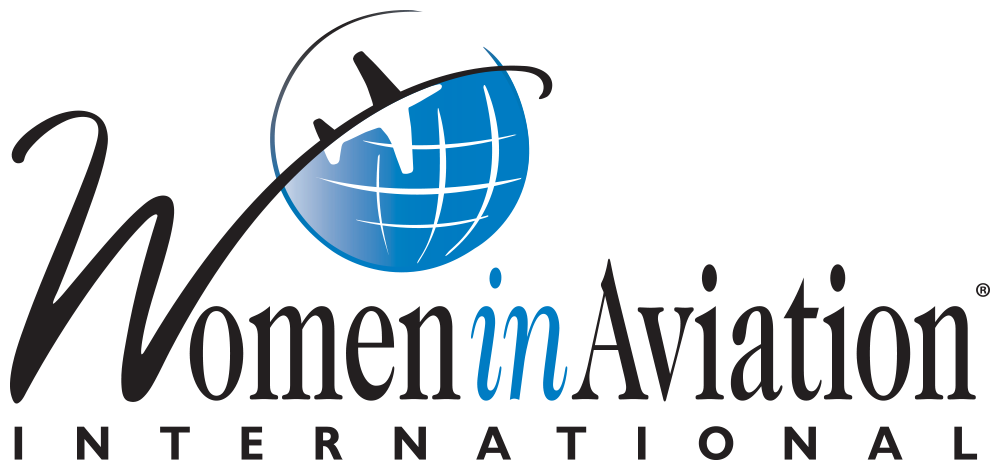 Corporate
---