Back to Corporate Members
Organization Overview
Archer is an aerospace company based in San Jose, California building an all-electric vertical takeoff and landing aircraft with a mission to advance the benefits of sustainable air mobility. We are designing, manufacturing, and operating an all-electric aircraft that can carry four passengers for 60 miles at speeds of up to 150 mph while producing minimal noise.

Our sights are set high and our problems are hard, and we believe that diversity in the workplace is what makes us smarter, drives better insights, and will ultimately lift us all to success. We are dedicated to cultivating an equitable and inclusive environment that embraces our differences, and supports and celebrates all of our team members.

Our mission is to unlock the skies, freeing us to reimagine how we live and spend time.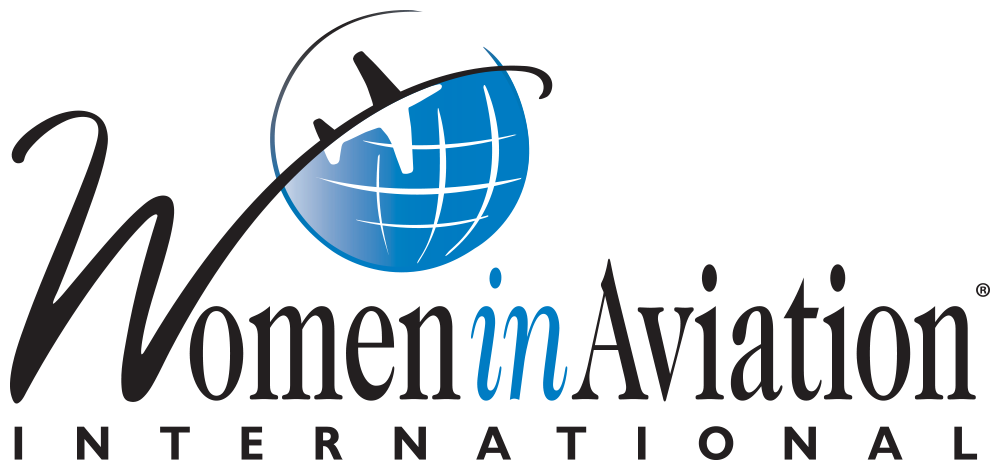 Corporate
---
WAI Chapter Affiliation
Northern California Chapter - 235P