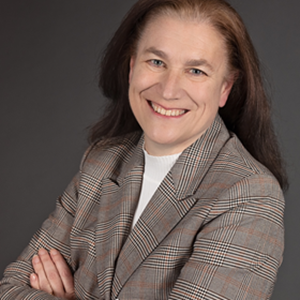 Christine Bohl
Director Sales, Marketing & Business Development
Professional Bio
Christine Bohl currently serves as an executive at The Boeing Company in a role as director of marketing and business development for Boeing's Commercial Training Business. She is
responsible for the market assessment and development, growth strategy, digital transformation and customer engagement activities supporting commercial training inclusive of new product and process launches to digitally enable to the business, go-to-market planning and customer experience, and business optimization through direct investment, acquisition, and partnering. Christine joined Boeing in 1991 and has been an integral part of the establishment of the services business and the international presence of The Boeing Company
in more than 15 different countries.

Christine also has responsible for the customer engagement activities related to the global safety initiative and has been working with airlines globally to continuously enhance aviation
safety.
Company, School, Military Branch or Educational Institution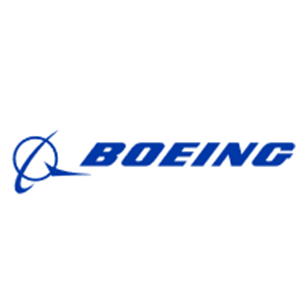 The Boeing Company
The Boeing Company M/C 11-89 PO Box 3707
Seattle, WA 98124-2207
United States
206.662.5851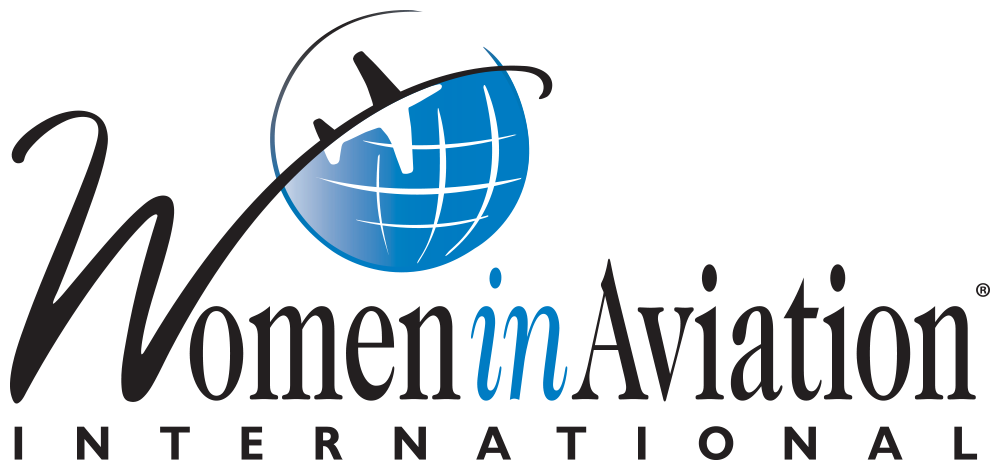 Individual
---