Back to Corporate Members
Organization Overview
The University of Hawaiʻi at Hilo is characterized as a comprehensive, regional university. Scholarship and research are an important part of faculty work and student engagement, but the primary focus is on providing high-quality baccalaureate and limited postgraduate education.

While UH Hilo actively recruits residents of Hawaiʻi Island, its programs are also attractive to prospective students from other islands, the mainland U.S., and internationally. Students across the State may select UH Hilo not only for its distinctive undergraduate programs, but for its rural setting, its intimate character, or for an interest in leaving home without leaving the State.

UH Hilo offers two Ph.D. programs, the Doctor of Pharmacy, and three master's programs that are unique in the UH system, and the Doctorate of Nursing Practice program with a rural focus. UH Hilo will continue to offer its unique programs and efforts at the postgraduate level while maintaining the quality and relevance of these graduate programs and ensuring appropriate enrollments for the foreseeable future.

Ten of the 14 world climate zones exist on the Island of Hawaiʻi, making it a living laboratory for the study of volcanoes, astronomy, agriculture, marine science, and other natural sciences.

Established: UH Mānoa began the Hilo program in 1947 and it was officially named the University of Hawaiʻi at Hilo in 1970.

Role: UH Hilo is a public liberal arts and science university.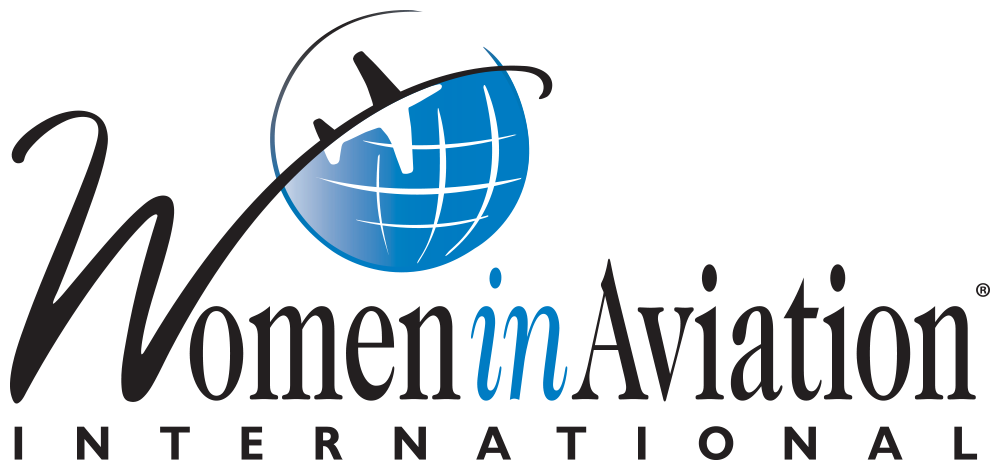 Corporate
---