Back to Corporate Members
Organization Overview
With more than 45 years of experience in the cargo industry, Amerijet operates its dedicated freighter fleet of B767 and B757 aircraft from its primary hub at the Miami International Airport to destinations throughout the Caribbean, Mexico, Central America, South America and Europe. The company provides its service regions with approximately 421 Million ATKs (Available Tonne Kilometers) of freighter capacity annually. Amerijet's global network reaches 527 destinations with seamless and transparent transportation solutions for customers shipping time-sensitive, valuable, hazardous materials, temperature-controlled and other commodity types.

Within the United States and Canada, Amerijet provides full truckload, less-than-truckload and expedited trucking services. In most of the company's international service region in the Caribbean, Mexico, Central America, South America and Europe, Amerijet offers clearance and last-mile delivery for commercial customers across many industries.

Amerijet's primary hub, located at the Miami International Airport, has an import/export facility with over 360,000 square feet (33,500 square meters) and a 40,000 square-foot (3,700 square meters) perishable handling center providing refrigerated and chilled storage to maintain the cold chain integrity of pharmaceuticals and perishables during the transportation process. The integrated import/export warehouse features automated freight weighing and dimensioning stations, ULD management and by-pass roller systems to maximize handling efficiencies. Advanced monitoring procedures, real-time shipment alerts and cargo tracking provide end-to-end visibility of every shipment.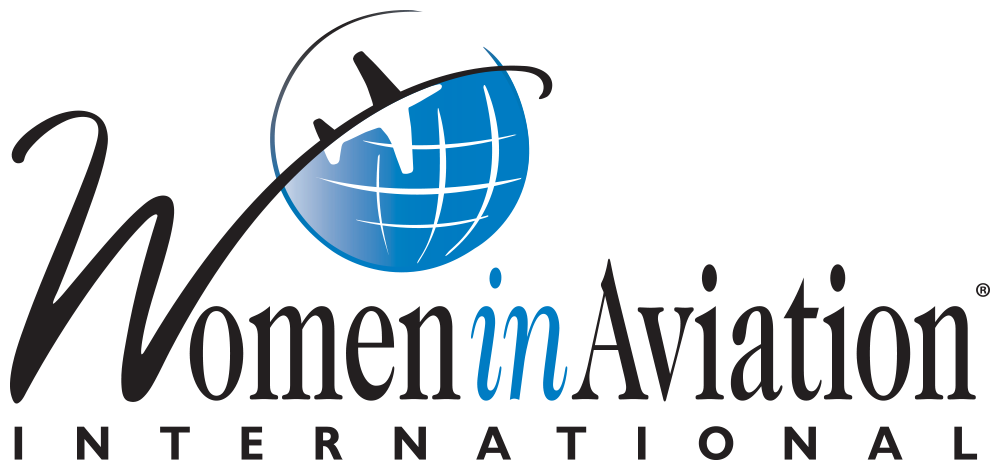 Corporate
---