Michaela Lucas
NASA Nebraska Space Grant
Professional Bio
Michaela Lucas, WAI 950, is associate director of the NASA Space Grant and EPSCoR Programs for Nebraska where she administers over $2 million annually. This program funds students and faculty to engage in NASA-related projects such as university robotics competitions, rocket and space station payload development, high altitude ballooning, and more. Michaela developed the Nebraska Space Ambassador program in 2013. This elite group of Nebraska educators offers training to increase the STEM skills of other teachers. She partnered with NASA to host a conference for educators at Kennedy Space Center in the summer of 2018.

Previously, she served as a full-time instructor of aviation and senior research associate at the University of Nebraska at Omaha (UNO), where she taught aviation safety, diversity in aviation, introduction to aviation and aerospace, and other courses. She served as director for a national aviation policy seminar for university students in Washington, D.C. Michaela continues to teach as an aviation adjunct instructor for UNO.

Michaela is dedicated to inspiring young women toward careers in aviation and aerospace. She has been attending the annual conference since 1993 and sponsoring students to attend since 1995. She has served as faculty advisor for the UNO Women in Aviation Chapter since its inception in 2000. The chapter received the UNO Outstanding Student Organization Award in 2006, and Michaela received the UNO Outstanding Advisor Award in 2005 and 2013. She received her undergraduate and graduate degrees from UNO. She is a certificated pilot and resides in Omaha, Nebraska, with her husband.
Company, School, Military Branch or Educational Institution NASA Nebraska Space Grant
NASA Nebraska Space Grant 6001 Dodge St CPACS 120
Omaha, NE 68182-0001
United States
402.554.2686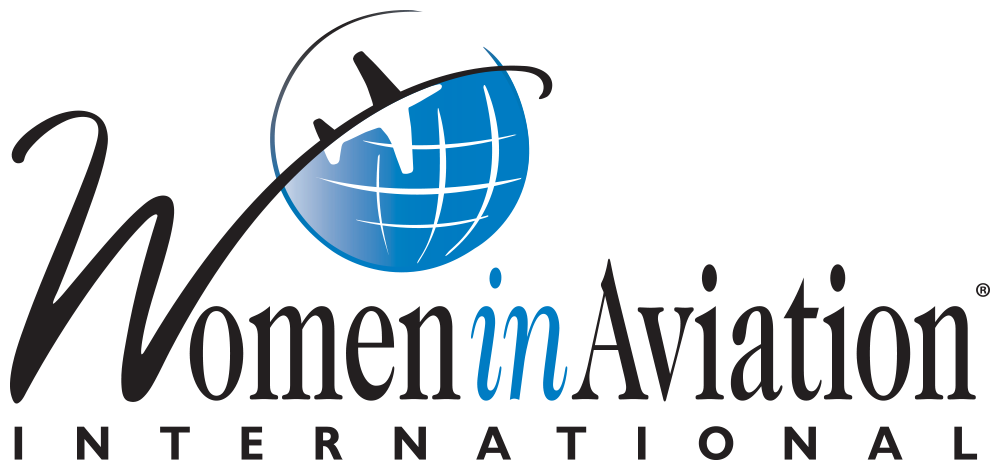 Corporate
---
WAI Chapter Affiliation
UNO Maverick Chapter - 42