Back to Corporate Members
Organization Overview
VATH Publishing strives to take away the "gray."
Founded on the principle that there should be no such thing as "on-the-job" training or "you just have to learn the hard way" schools of thought, the founders of VATH Publishing set out to remove that unfair and inefficient way of thinking for future professionals in all lines of work.

Starting with our first publication, The Airline Transition Manual, we worked to ensure that aspiring, new, and even seasoned pilots had all of the information available to them up front to get the most out of their careers. So much emphasis was placed on flying the aircraft, that many pilots struggled at their first job while they were confronted with the trial and tribulations of learning all the "gray matter" that came with being a professional pilot that no one had bothered to inform them about. Our book set out to right that wrong.

Going forward, we are looking to expand on this mentality so that future professionals have all the tools they need on day one of their careers. Do you have a title that fits this vision? Please contact us!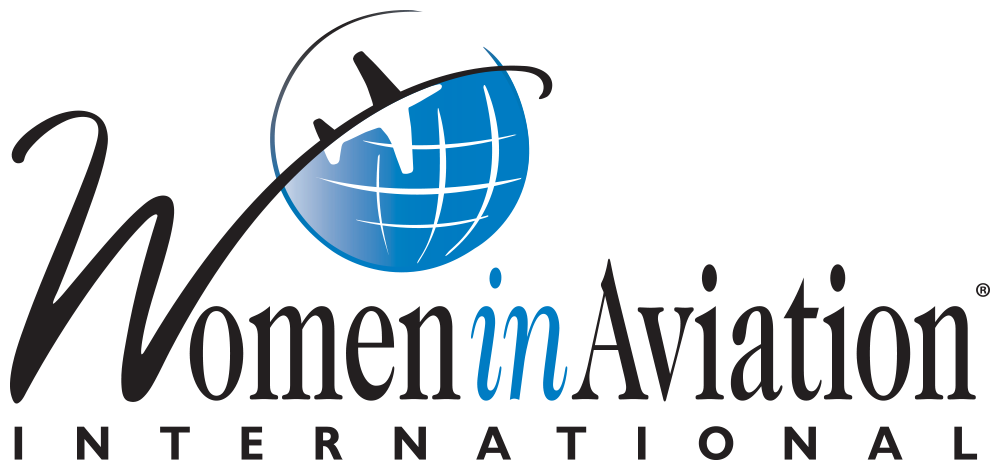 Corporate
---