Back to Pioneer Hall of Fame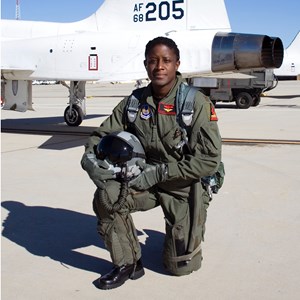 Col. Merryl Tengesdal USAF (Ret.)
Contact information may be available to logged in members.
Professional Bio
Col. Merryl Tengesdal USAF (Ret.)
Since retiring from the U.S. Air Force, Col. Tengesdal has made it her mission to inspire and encourage underprivileged youth, employing the lessons she learned as a pioneer, leader, and mentor to serve as a fitness trainer and a contestant on the reality television series "Tough as Nails." As the first and only Black woman to pilot the U-2 'Dragon Lady' reconnaissance aircraft, considered one of the most difficult aircraft in the world to fly, Col. Tengesdal is hailed as a military trailblazer. Her memoir Shatter the Sky: What Going to the Stratosphere Taught Me About Self-Worth, Sacrifice, and Discipline details her humble beginnings and the odds against her.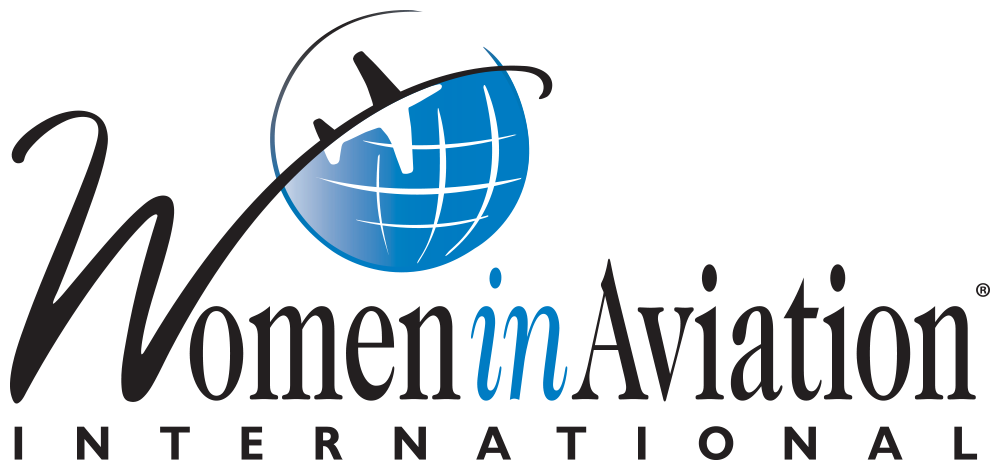 Individual
---
Year Inducted