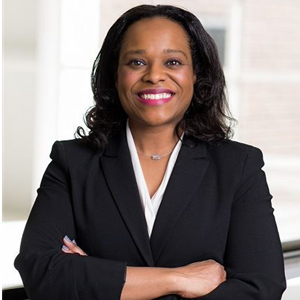 Leila Green
Executive Vice President and CFO
Professional Bio
Leila Green is executive vice president and chief financial officer of the Conference of State
Bank Supervisors (CSBS). In this role, she provides strategic leadership for the Finance and
Office Operations teams to empower CSBS staff and member decision-making with timely and
accurate reporting. Leila is a Certified Public Accountant licensed in Virginia.
Staff under Leila's leadership are engaged in major initiatives including supporting the financial
transaction needs of the NMLS Modernization; implementing a new financial management
system; and creating a long-term space plan which allows for staff collaboration and efficient
use of space.
Prior to joining CSBS in May 2019, Leila served as vice president, business operations at RTCA.
She's held positions of increasing responsibility at the Institute for Industrial Productivity,
Aeronautical Systems Inc., BAE Systems, and MCI.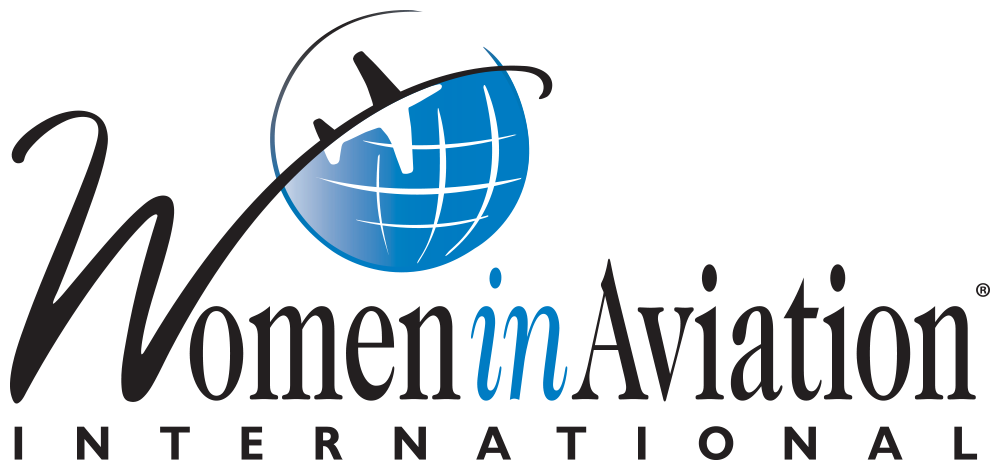 Individual
---