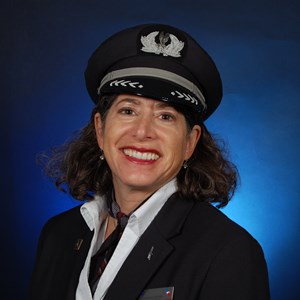 Capt. Deborah Hecker
Director of Flight Operations, Training Policies & Procedures
Professional Bio
Capt. Deborah Hecker currently serves as Director-Flight Operations Training Policies & Procedures for American Airlines. A graduate of Michigan State University with a degree in International Relations, she began her aviation career in 1994 flying freight out of a small Michigan airport. She then flew for Piedmont Airlines, before being hired by American Airlines in 1999. Deborah has flown the B737/757/767/777, A319/320/321, and as flight engineer on the B727 for American Airlines. She also completed training to become a certified American Airlines flight attendant on the B777-200, B757/767, B737, and MD80, becoming the first person in the history of American Airlines to be dual qualified as a pilot and flight attendant. In addition to pilot duties at American, Deborah has been involved with numerous other assignments, including four years as Chief Pilot in PHL & DFW, manager in the Customer Experience department, project manager with the Flight team for the LUS/American merger, pilot recruitment, diversity & leadership strategies, and numerous military veteran events.

She has been an active member of Women in Aviation International since 1996 and currently serves on the Board of Directors as Chair. She is cofounder of the WAI Keep Flying Scholarship, Keep Flying International Scholarship, Keep Flying Extra Life Scholarship, and assisted in founding the American Airlines Engineering, Maintenance, and Veteran's Initiative Women in Aviation Scholarships.

Deborah resides in Murphy, Texas, with her three sons.
Company, School, Military Branch or Educational Institution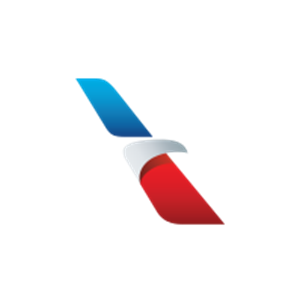 American Airlines
American Airlines MD 5158 4333 Amon Carter Blvd Ste 102
Ft Worth, TX 76155-2672
United States
682.278.4707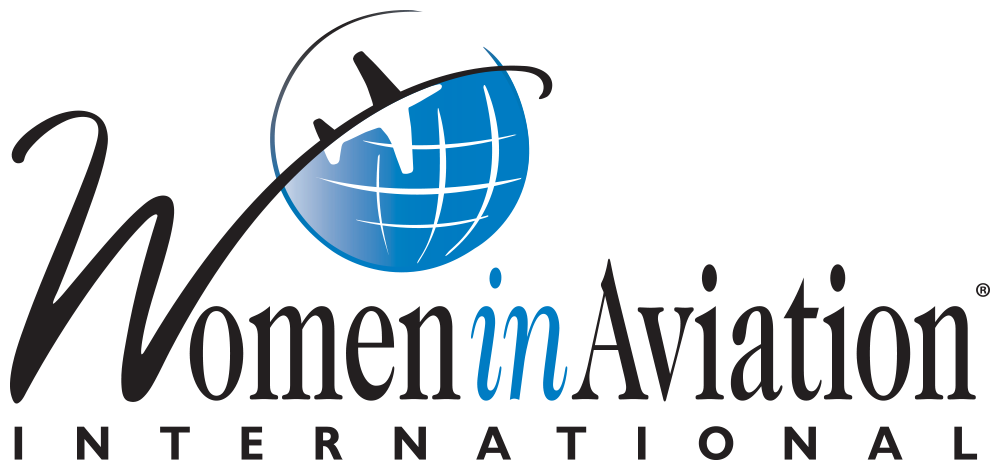 Lifetime
---
Mentor Areas
WAI Chapter Affiliation