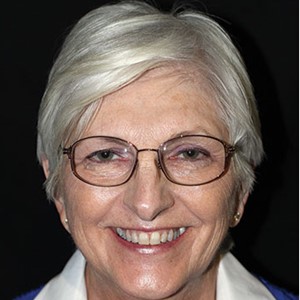 Professional Bio
Deborah Baugh, WAI Lifetime 583, retired from Centurion Products Inc. where she served as chief financial officer and was responsible for accounting, human resources, office management, advertising, and public relations for many years. She is a retired CPA, and is an active affiliate broker for the state of Tennessee at Century 21 West Main Realtors.

Deborah is a private multiengine pilot, with instrument and commercial ratings, and formation qualified in her Beechcraft T-34 Mentor. She has flown more than 900 Young Eagles through EAA's Young Eagles program and received EAA's Major Achievement Award in 2000. Deborah and her husband received the Telly Award for Keep 'Em Flying, a documentary aired on ESPN. She has been a past volunteer at EAA's Warbirds area at Oshkosh as registration chair, executive office chair, aircraft greeting chair, and host for World War II veterans and several WWII group reunions.

Deborah also served as the main contact in the beginning years of the National Warbird Operators Conference, taking care of registrations for the conference and helping with the planning and organizing of the conference. Deborah served on the Lebanon Airport Commission from 1999-2000 and currently serves on the Lebanon EAA Chapter 863 board of directors. She is a current member of the Ninety-Nines, EAA (lifetime), Warbirds of America (lifetime), the T-34 Mentor Association, EAA Warbirds of America Squadron I, and WAI (lifetime). She has volunteered in the cash//accounting area for the annual International Women in Aviation Conference for the past several years. In 2016, Deborah started the WAI Music City Chapter and currently serves as president.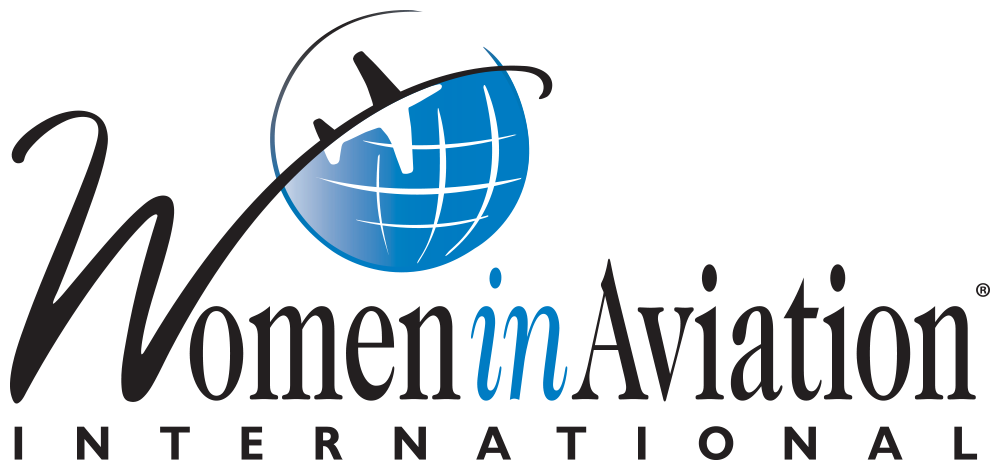 Lifetime
---
Education:
MTSU 1973
BS Business. accounting
Awards:
2019 TN Aviation Hall of Fame
WAI Chapter Affiliation